Home
Main content starts here, tab to start navigating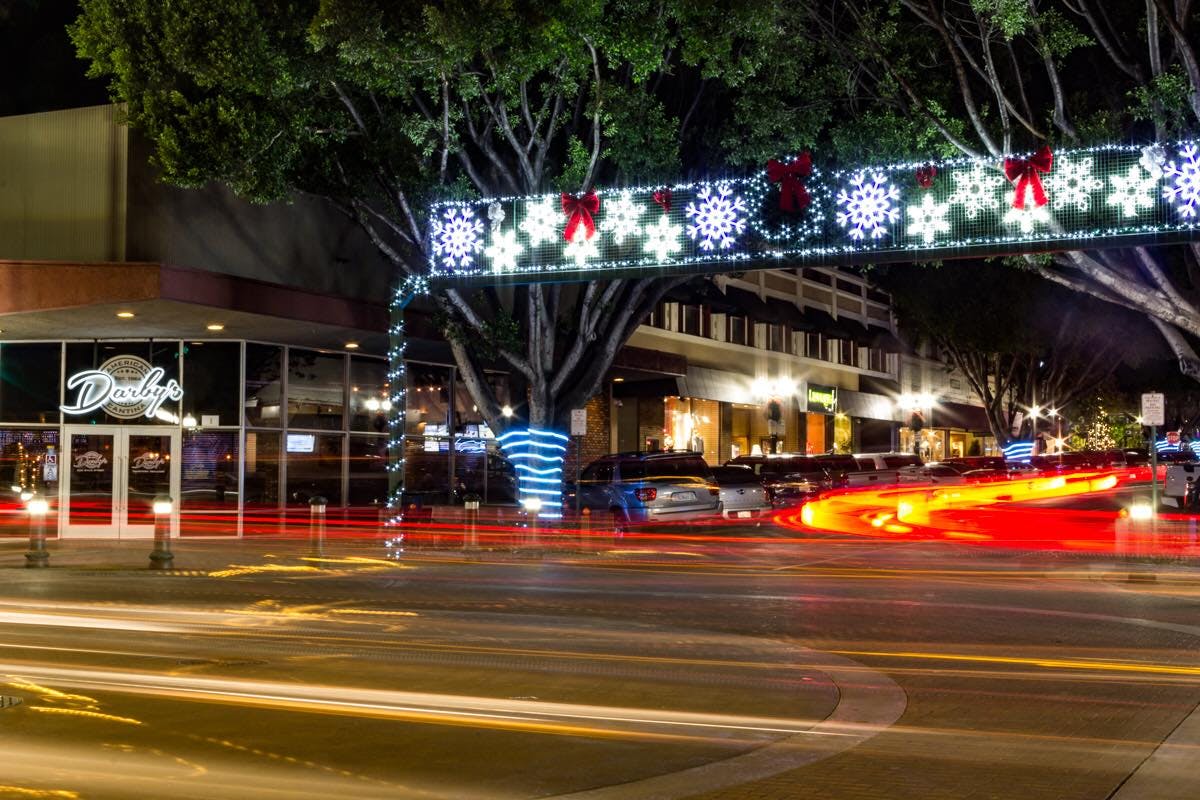 Slide 1 of 4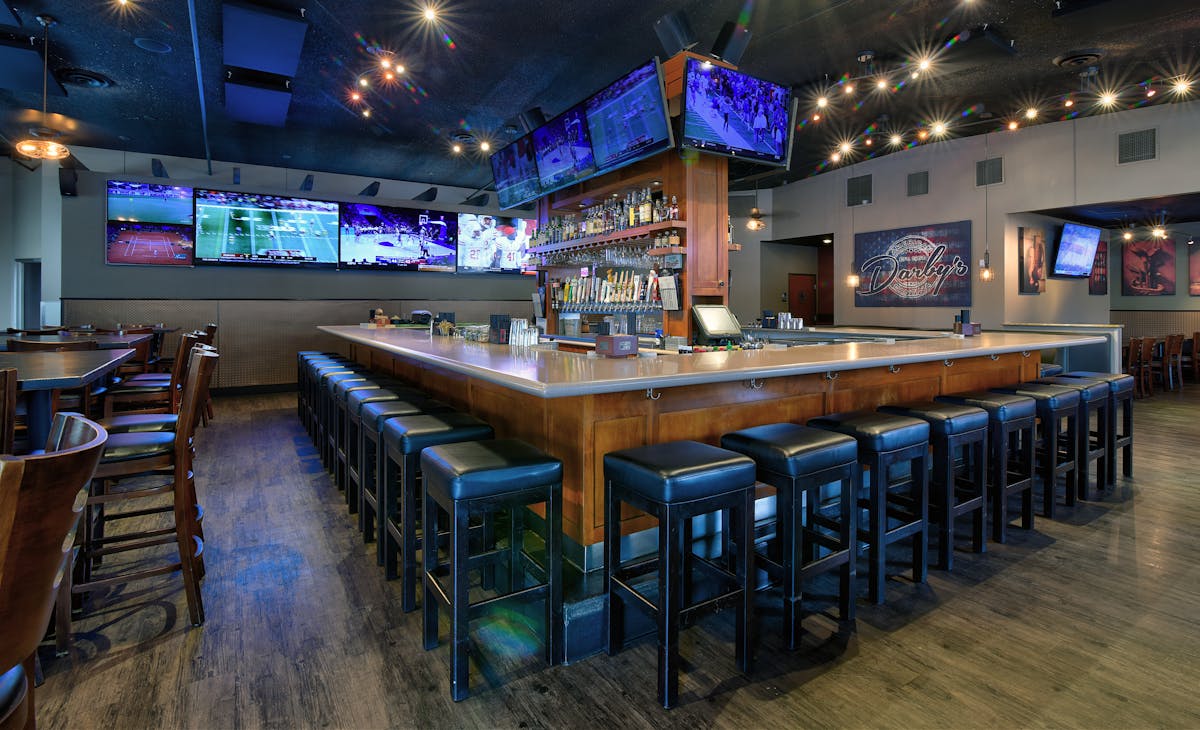 Slide 2 of 4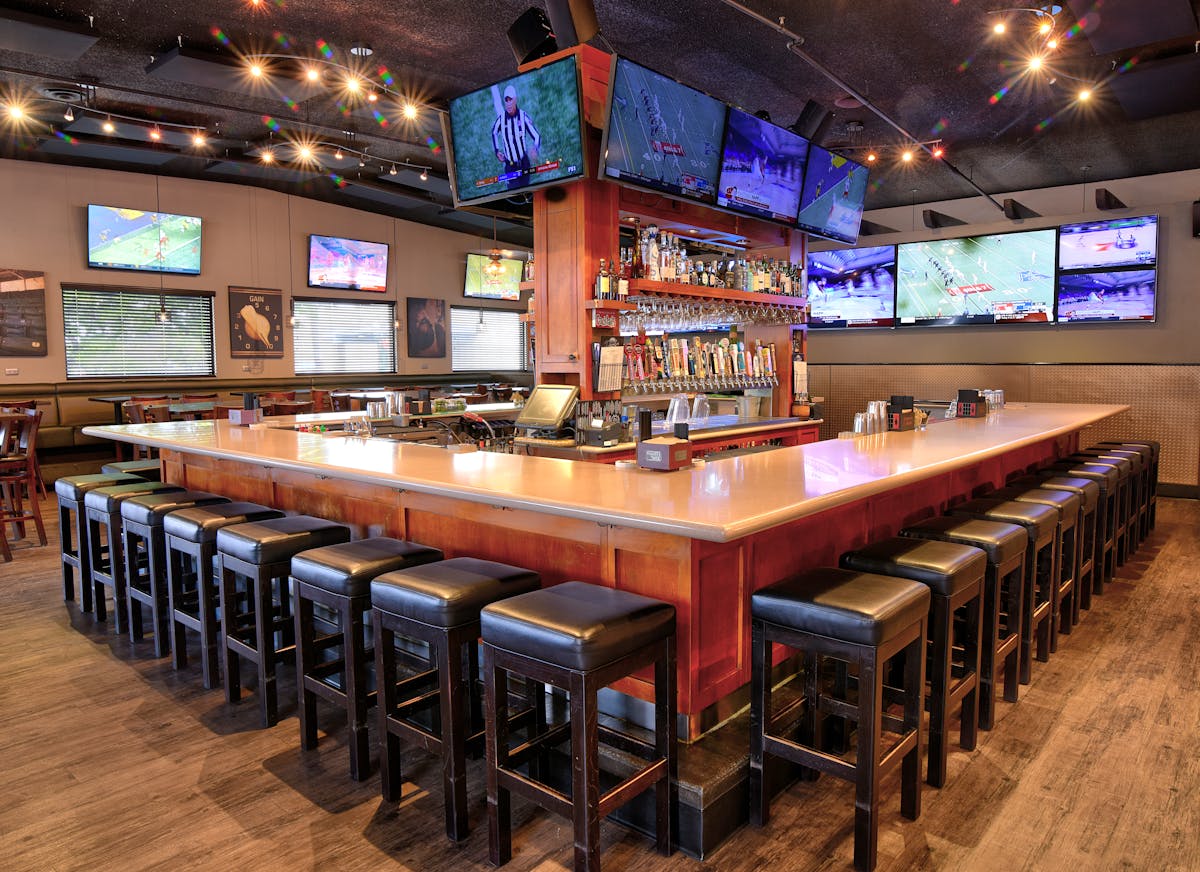 Slide 3 of 4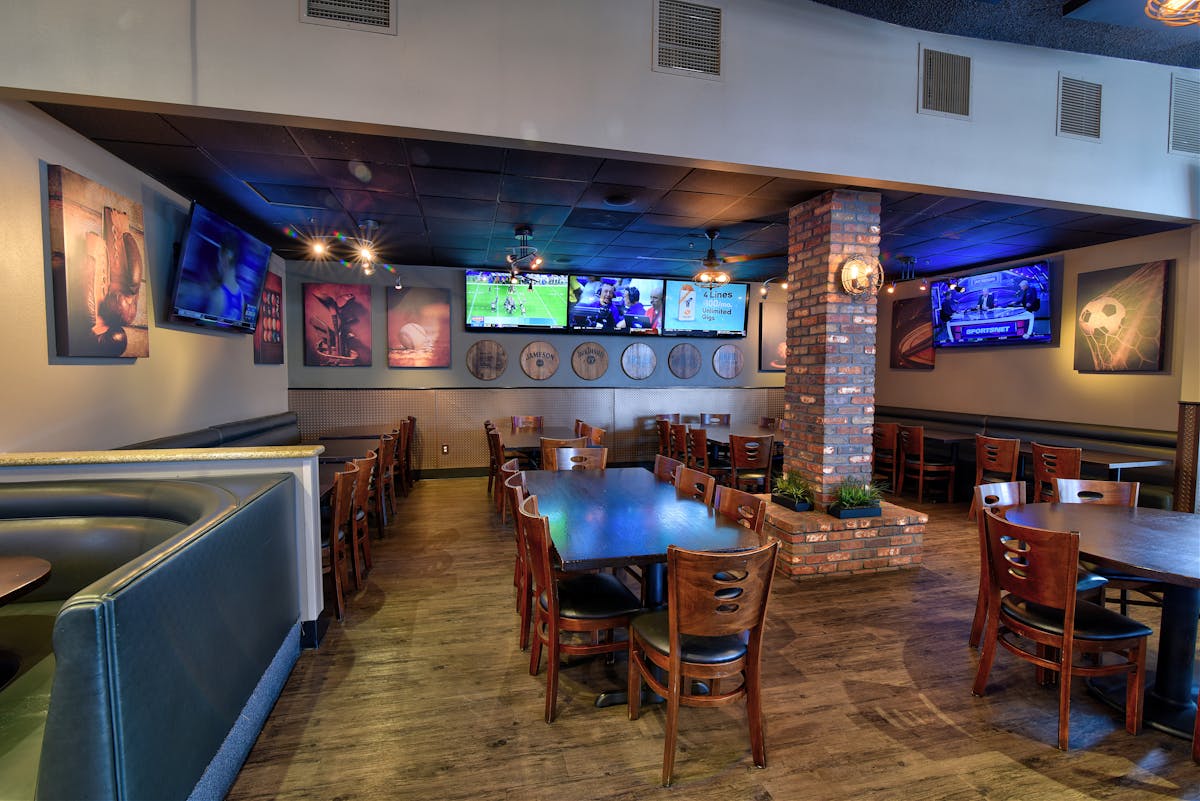 Slide 4 of 4
Welcome to Darby's
Darby's is located in the heart of Historic Downtown Redlands on the corner of State and Orange Street.
We offer burgers, tacos, sandwiches, salads and entrees made from the finest and freshest ingredients. We also offer 40 beers on tap and an enormous collection of spirits featuring over 100 different whiskeys.
Our patio offers a great spot to relax and enjoy State Street while dining or sippin' on a cold one. Whether you are looking for a bite to eat, a place to enjoy Happy Hour or a place to watch the big game, Darby's is the place to go!
Events
We have 33 HDTVs, so every seat is a good seat to see your game! We also carry NFL Sunday ticket so we will always show your favorite team!